My cubes
I have a few cube, and I like most of them.
2 rubik's 3x3x3
1 rubik's 4x4x4
1 rubiks 3x3x3 met honden plaatjes
speed cube 2 porcelain white; 1tje 2zijde blauw, 2zijde rood, 2zijde geel allen aanliggende; 1tje wit-zwart-oranje zie foto
of 1 hoekblok 3x zwart, daaromheen oranje, daaromheen wit. Andere kanttegenovergesteld
speed cube ABS (=materiaal) en glijd lekker geel-donkerblauw (tegenover elkaar) groen-groen (naast elkaar) lichtblauw-lichtblauw (naast elkaar)
1 zwarte 3x3x3 met geel-oranje omgedraaid
1 zwarte met vier kleuren-stickers, zie foto op mn hyves
1 3x3x3 transparante, 2tegenovergestelde vlak wit, 2togvlakken zwart, 2 niet ;)
1 3x3x3 copper
4 3x3x3 enorme B-merks
1x 5x5x5 V-Cube white
1x 5x5x5 V-Cube black
1x 6x6x6 V-Cube white
1x 6x6x6 V-Cube black
1x 7x7x7 V-Cube black
1x 4x4x4 B-Merk
1x 2x2x2 East Sheen
1x 3x3x3 Glow in the Dark Green
1 hele kleine 3x3x3
1 sleutelhanger 2x2x2
1 sleutelhanger 3x3x3
1 3x3x3 grijze
1 3x3x3 met smileys erop (richting)
1 megaminx
and now i have even more like prymix, mastermorphixes.. square1 :)
Opmerking:
Als je op het zwarte-witte logo klikt dan keer je terug naar de homepage, of naar de homepage van de stamboom indien je in het stamboom gedeelte zit...
Picture 1, picture 2,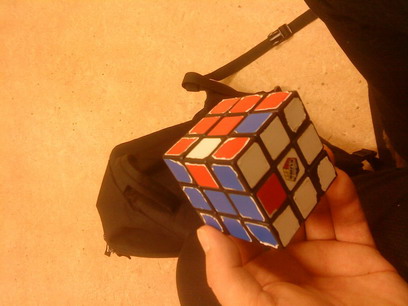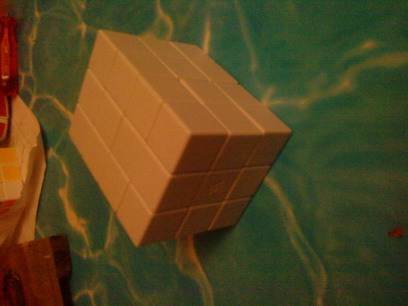 Picture 3, picture 4,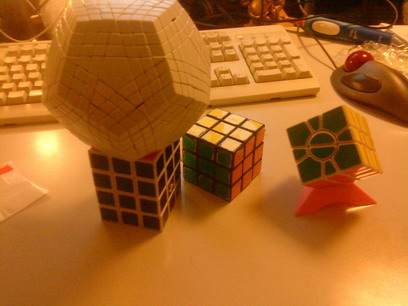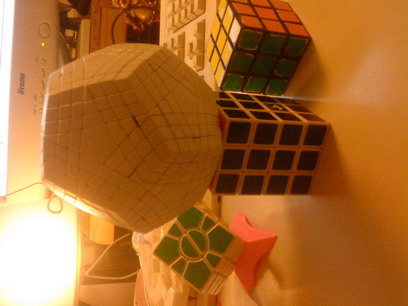 Picture 5, picture 6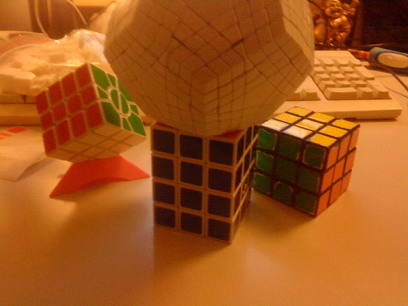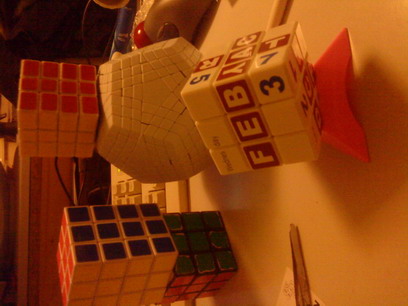 picture 7,8, and 9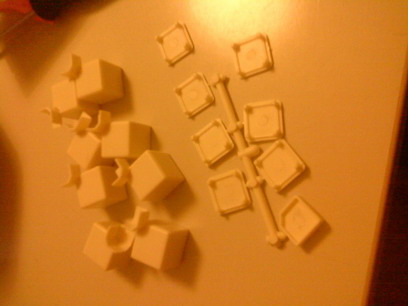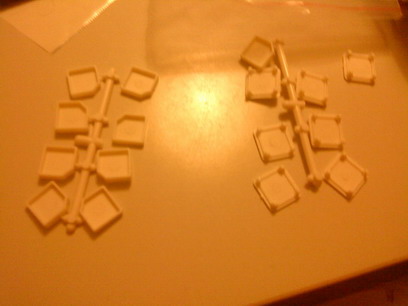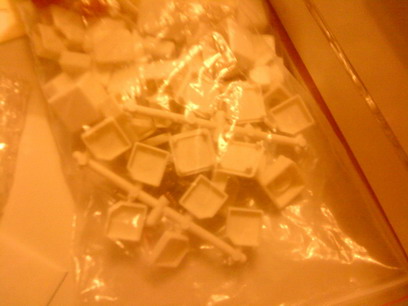 Mastermorphix, 3x3x3 same colors, and Fisher cube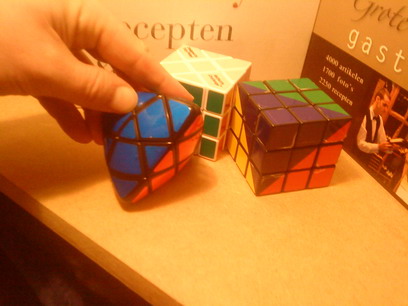 Copper coloured 3x3x3 with metals coloured stickers, very bad, cheap cube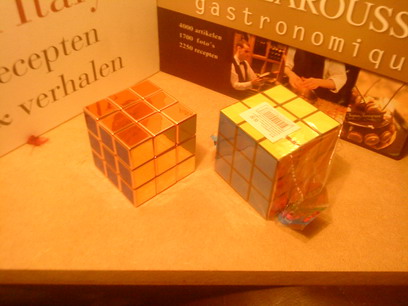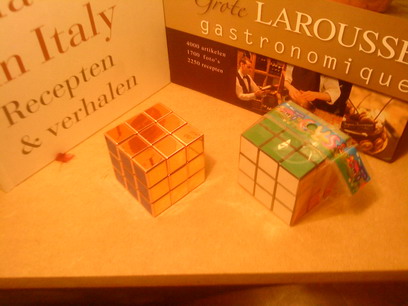 Black, Orange, White Divra Cube and transparant cuber with 2 sides black and 2 sides white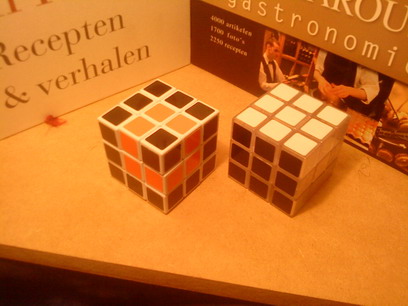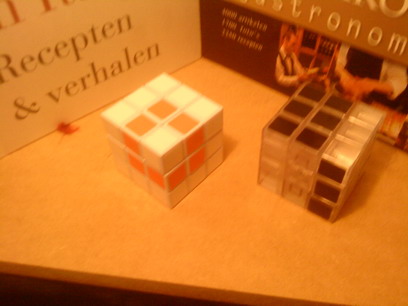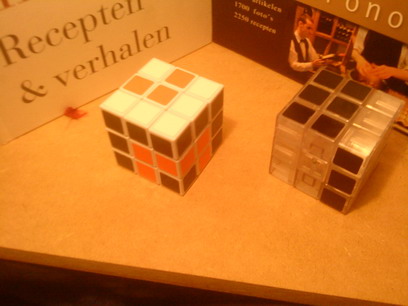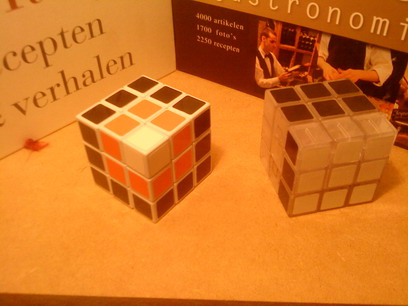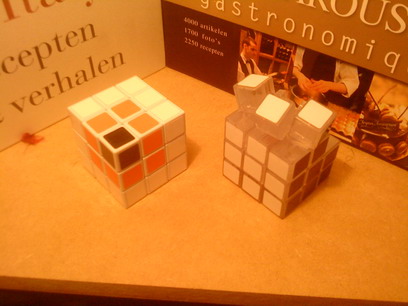 Snake cube and Sudoku Cube (both hard to do)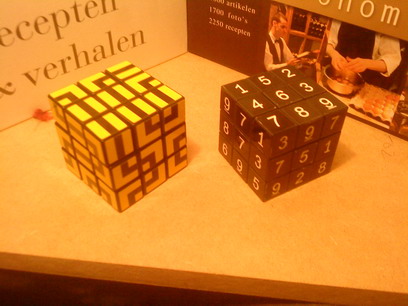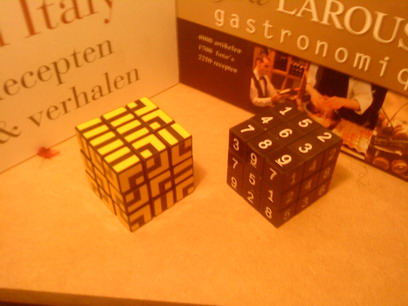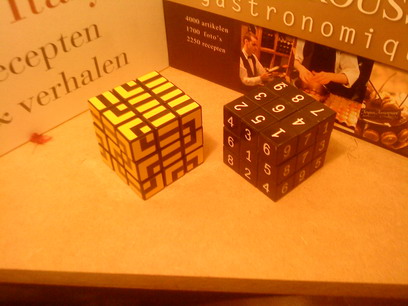 My old Rubiks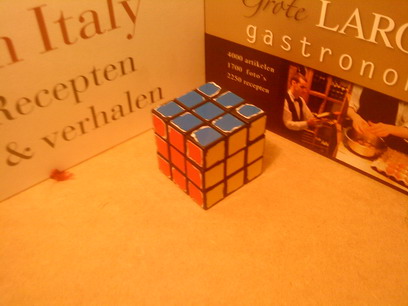 Denver Broncos Cube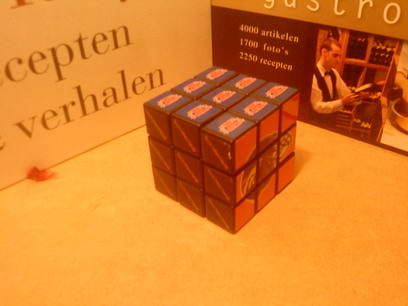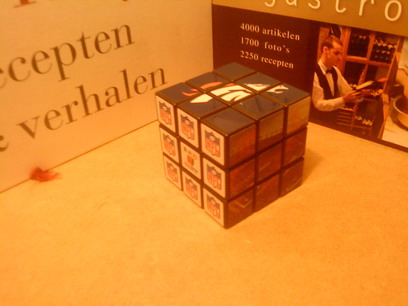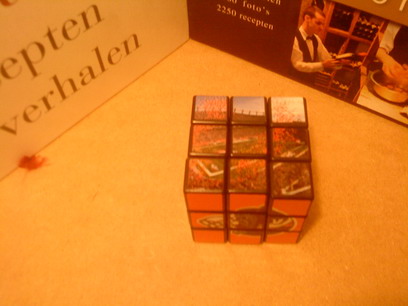 Mirror Cube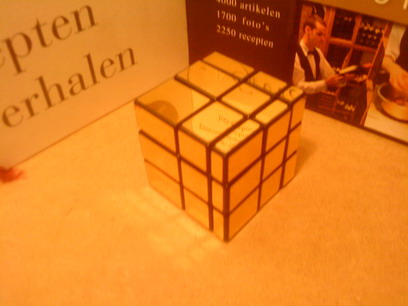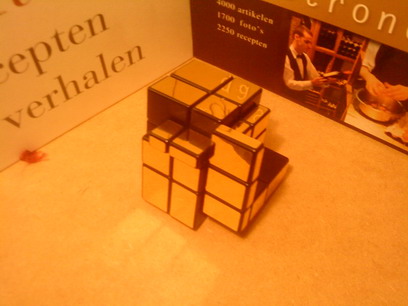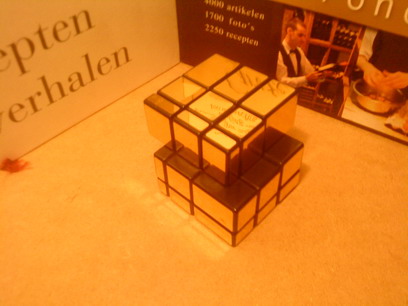 Gigaminx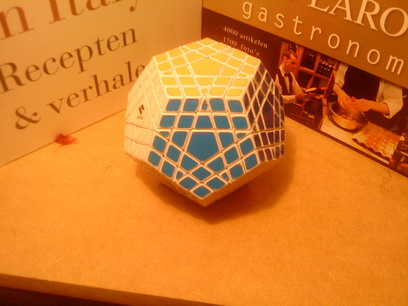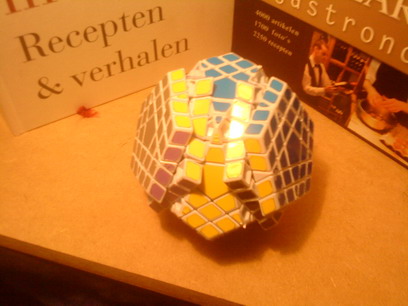 Megaminx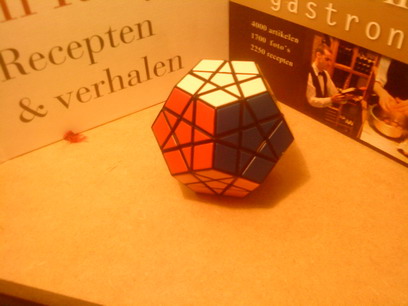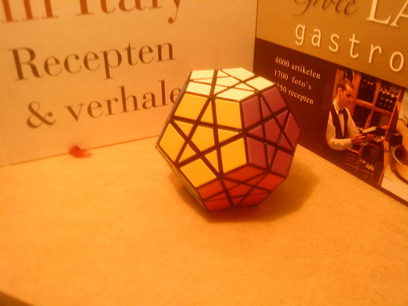 Gr-Gr-Yel-Bl-Blu-DARK-Blue-Cube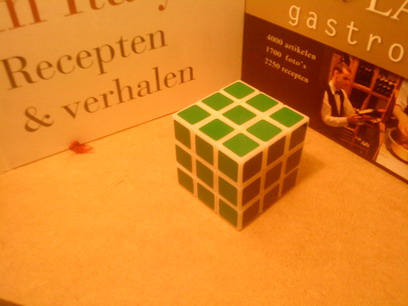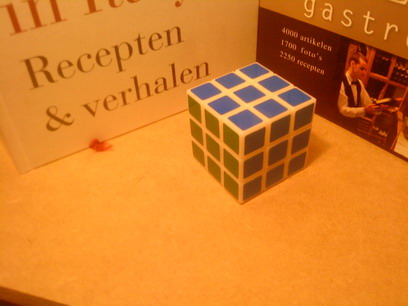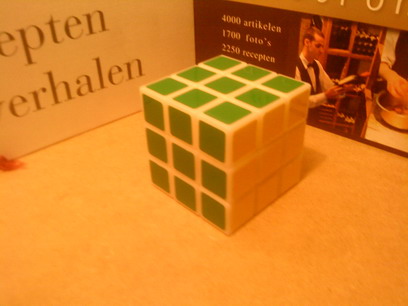 Shift shaded stickers, very funny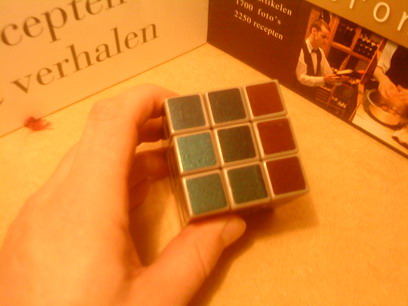 A rubiks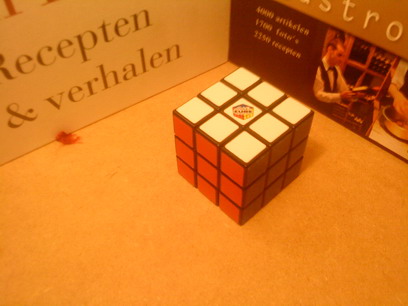 Yel-Yel-Red-Red-Bl-BLUE cube, very cool because some edges are triple!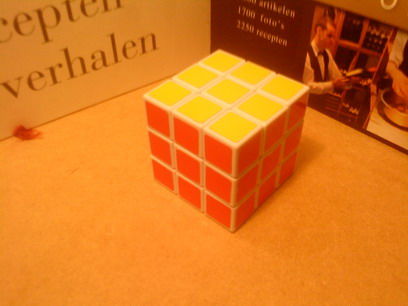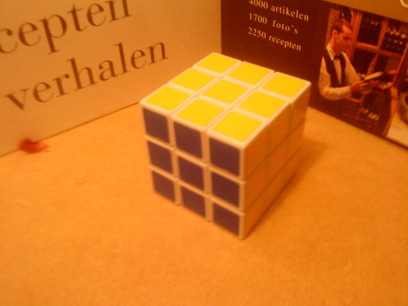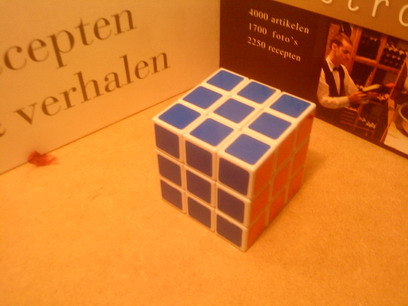 Shepherd Cube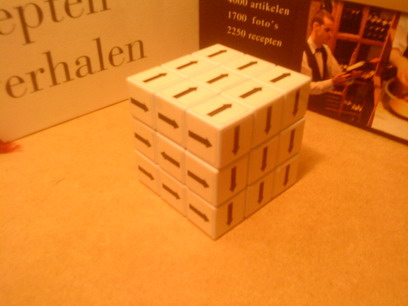 Dotted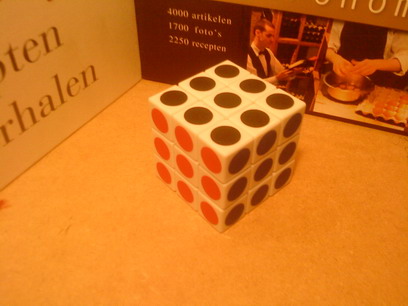 Fisher Cube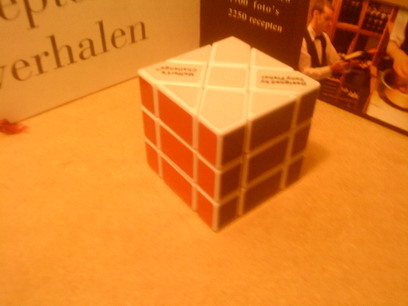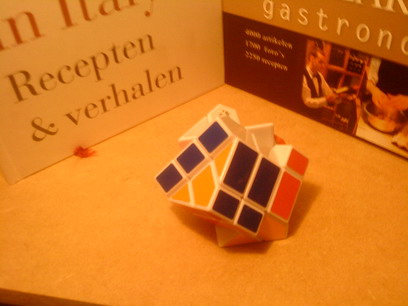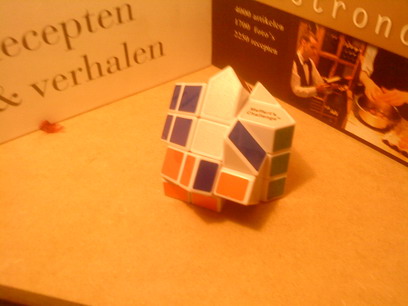 Mastermorphix one colour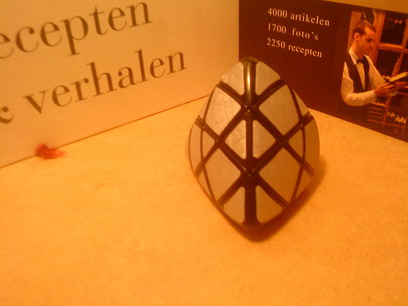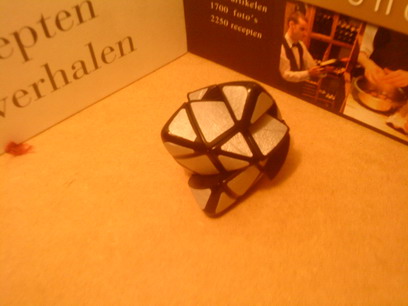 two colours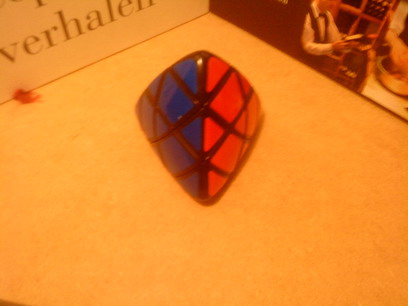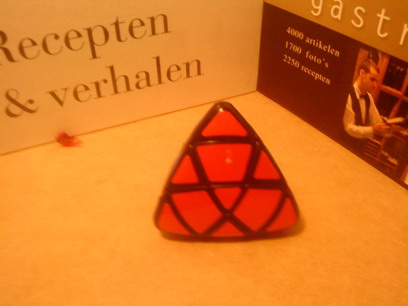 Square-1 Still learning this one ;)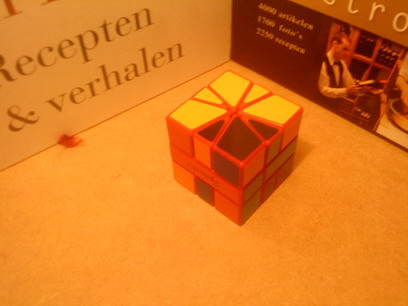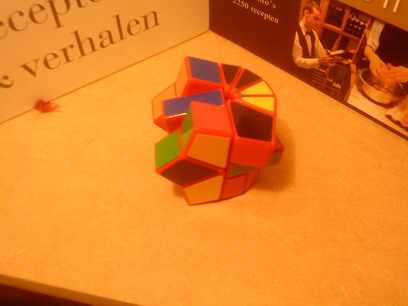 Bandage Cube, also still learning!!!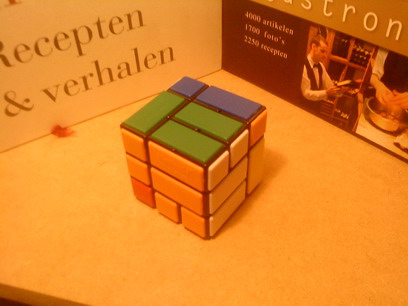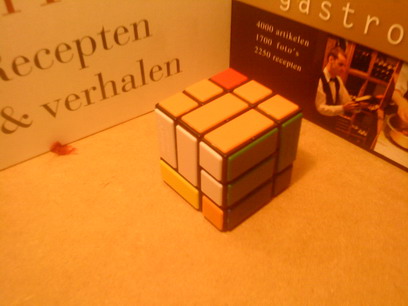 Megaminx (bad turning) and pyramorphix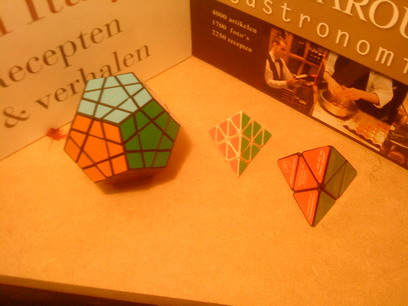 V-Cubes, 7, 6, and 5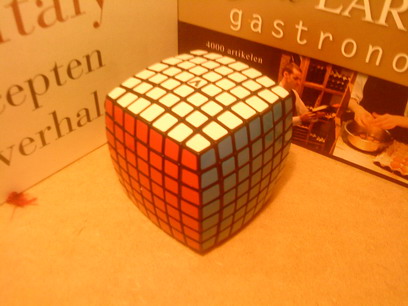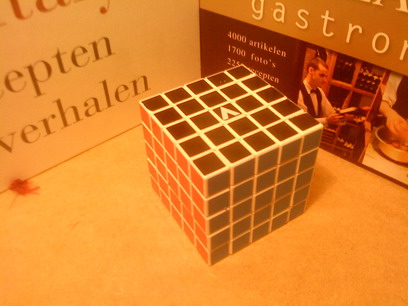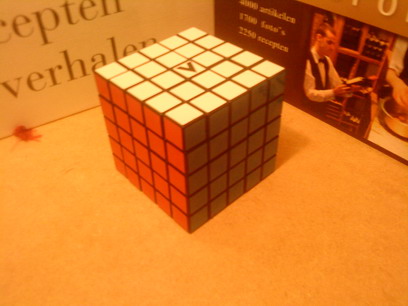 Anaheim Angels, Denver Broncos, San Diego Padres and Warriors Cube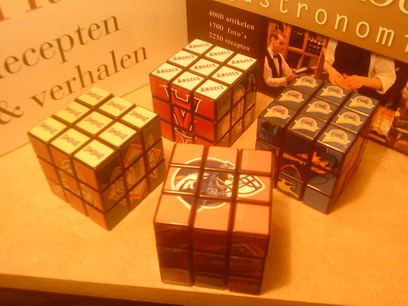 With Smiley and Dogs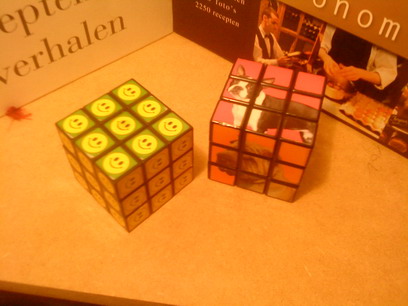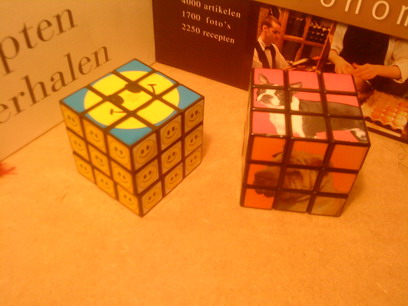 2x2x2 Rubiks T-mobile Cube, 1x3x3 Black, little 3x3x3
And design of my work, keystring 2x2x2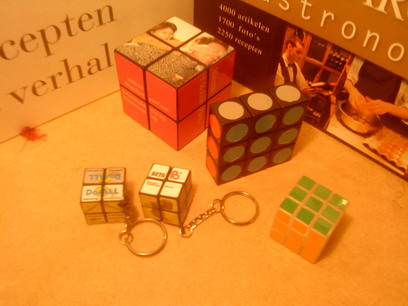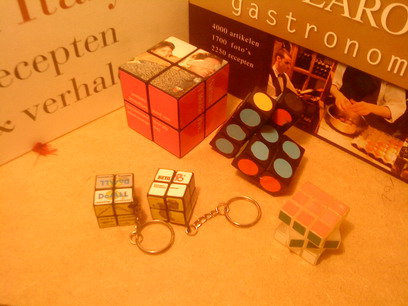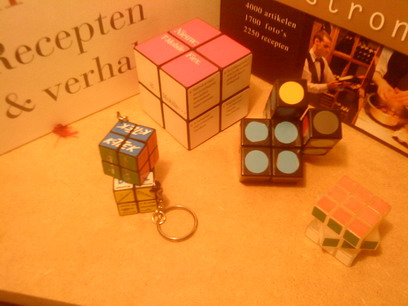 2x2x2 cubes or similar pyramorphix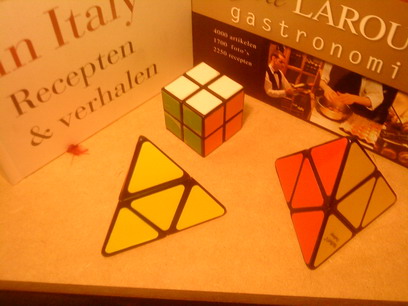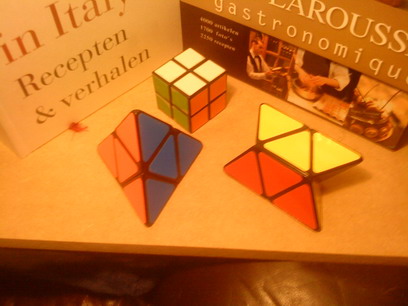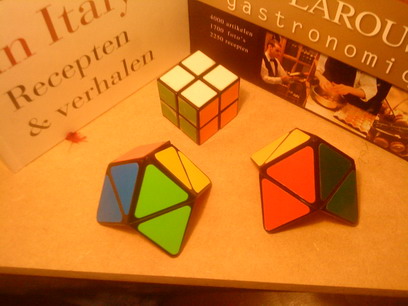 Speed Cube, Glow-in-the-Dark
And dotted with face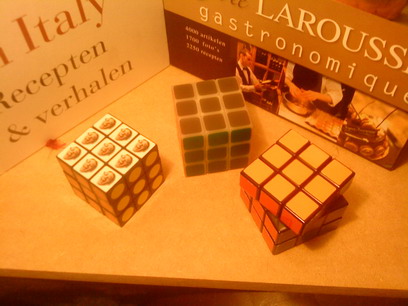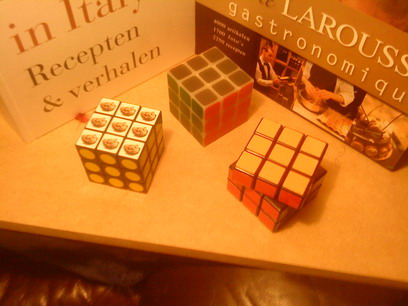 4x4x4 Rubiks, and Cube4You and SUPERSTICKERS